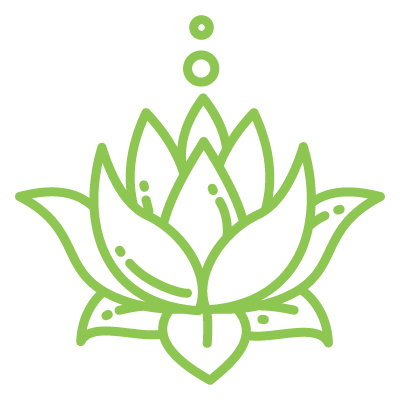 DISCOVER YOGA
Brisbane Yoga, Stretch Therapy and Meditation
All ages and abilities welcome
Duration: 90 Minutes
Location: Stafford Heights
Cost: $99 for eight weeks
Duration: 60 Minutes
Location: Perform360 Enoggera
Cost: Free for gym members. $20 walk-in. 
Duration: 75+ Minutes
Location: Enogerra
Cost: $99 for eight weeks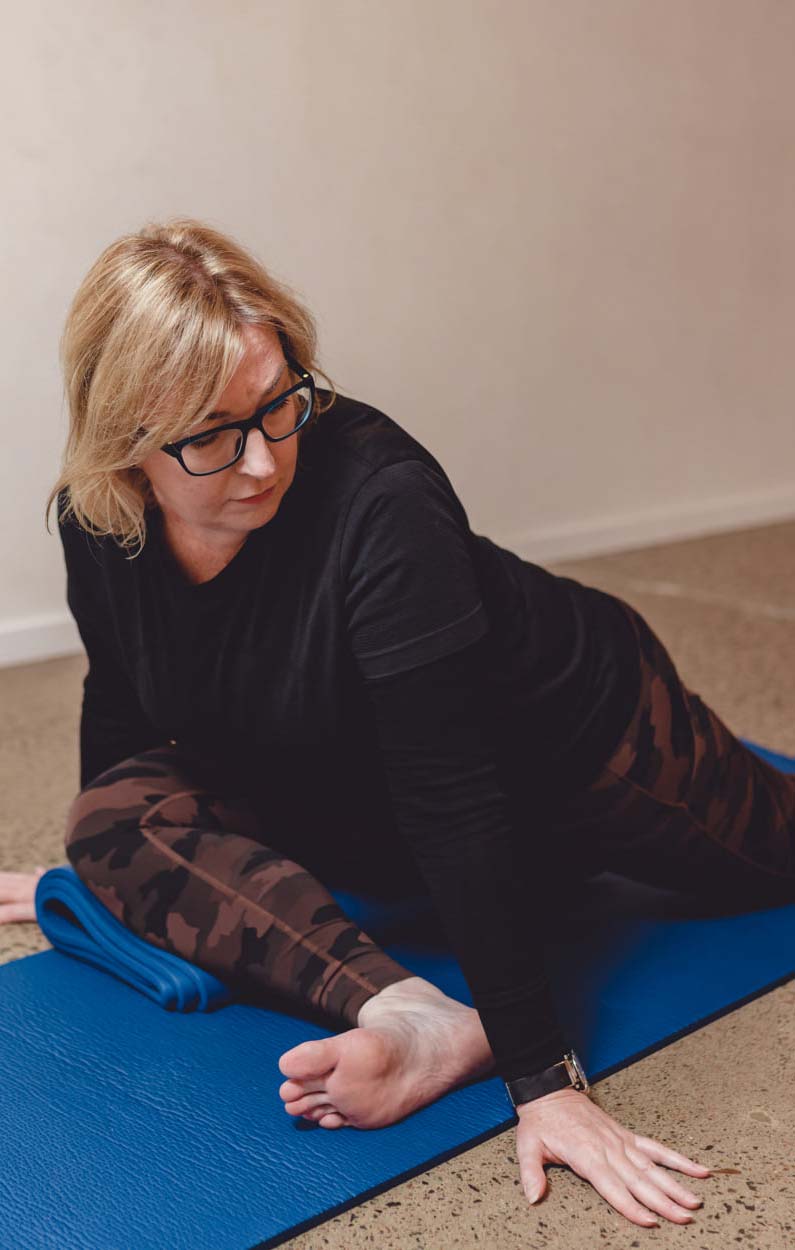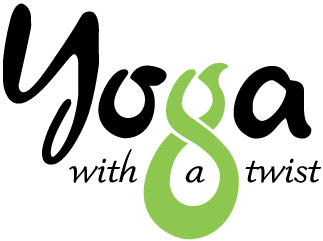 Experience the relaxing power of Yoga with the added benefits of Stretch Therapy and Meditation. At Yoga with a Twist our inviting and welcoming classes are created for all ages and all levels of experience. Whether you're a beginner or an avid enthusiast we believe yoga should be accessible to everyone. At Yoga with a Twist our philosophy is: you do what you can, not what you can't.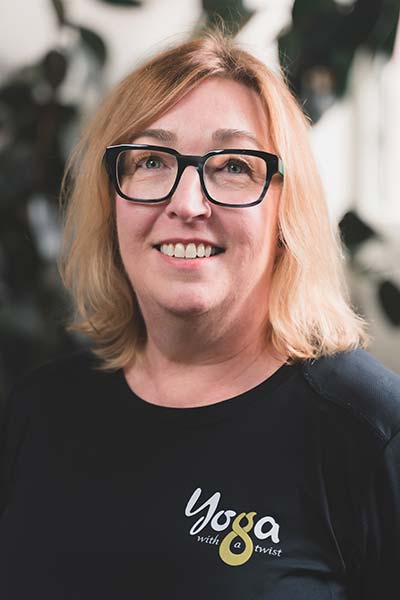 Sue Kelso
Founder, Yoga with a Twist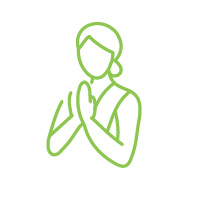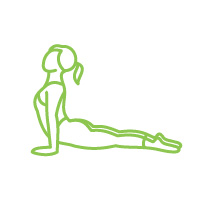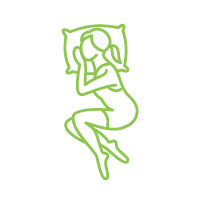 Private classes
By appointment. Message Sue for details and availability.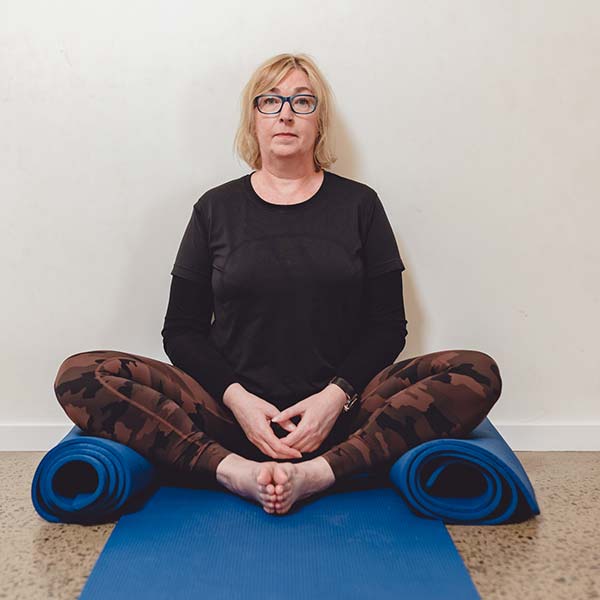 Know the peace that comes through listening to the sound of your own breathing. Forget the distractions of day-to-day life and join us at Yoga with a twist, where we believe in the power of silence. We offer a noise-free calming environment designed to ensure you achieve maximum benefit from our therapies.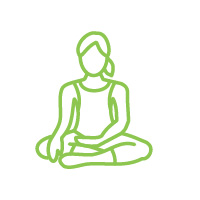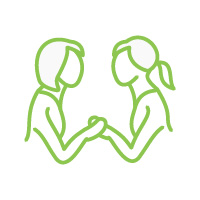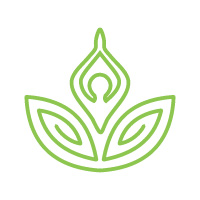 Locations around Brisbane
Experience a better
tomorrow.
"I have been going to Sue's Thursday stretch therapy class at P360 for roughly 18 months now. Since starting, I've noticed a remarkable difference in flexibility and mobility across my entire body. As someone who doesn't normally take the time to stretch in my weekly routine this class has really helped me throughout my training. I would highly recommend to anyone who thinks they could do with some TLC for their body to make the jump and come give Sue's classes a go! Thanks Sue!"
'I've been attending Yoga with a Twist for 10+ years now.  Sue is an amazing teacher, and caters for various people's flexibility.  Her can-do approach makes you feel very welcomed in every class.  I've also attended her weekend stretch workshops, which made my whole body feel aligned after a few hours of dedicated stretching.  I would highly recommend Sue.'
"I first started taking part in Sue's classes after a trainer said I looked so sore and stiff that I was about to break. I'm a tall person, and I have the tight hips and shoulders to match. I'm only at the start of my stretching practice with Sue, but already I can feel a difference. My shoulders and hips have greater mobility, and I now know how to stretch after training so that I don't lock up. Sue is very patient with people of all body types, and takes a personal interest in helping you improve. She explains how each move works, and has a variety of different levels of positions to suit everyone with where they are at. Stretching is obviously an ongoing commitment, but with Sue, you have found somebody who will be with you all the way."
"The stretch therapy classes offered by Sue have helped me immensely in refocusing my energy on my body in between strength training sessions. With the way that Sue narrates the class there is an air of ease and comfort. I no longer hurt my muscles from over stretching as I had in my past endeavours with flexibility goals. Instead what is emphasised in Sue's classes are connection to the body and relaxation through releasing tension. Sue is so informative and a clear advocate for what she practices with yoga and stretch therapy. Taking her class just once a week has brought so much clarity to my fitness and wellbeing journey."
Katrina
Student at Perform360 Thursday evening Stretch Therapy classes